About Us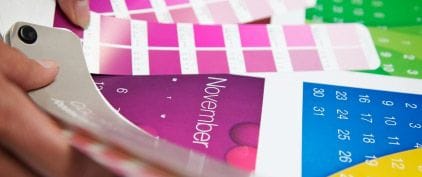 West Press was established in 1980 and is proudly 100% Australian owned and family operated company.
For over thirty years, we have developed a excellent reputation for producing all forms of print materials for companies throughout SA and Australia.
West Press offers a broad range of printing services from typesetting, graphic design and wide format printing, to digital and offset printing together with finishing and binding processes.
Our success is based on our ability to understand our client's requirements and the drive to produce affordable, quality solutions.
We pride ourselves on personalised service. Before beginning any job, we get to the core of your needs first.
From basic black and white printing to more complex colour, binding and finishing projects, West Press provides the right solution tailored to meet exactly what you need.
We are confident that you will be delighted with our attention to detail which consistently produces top quality products.