Posted by Westpress on 5 March 2020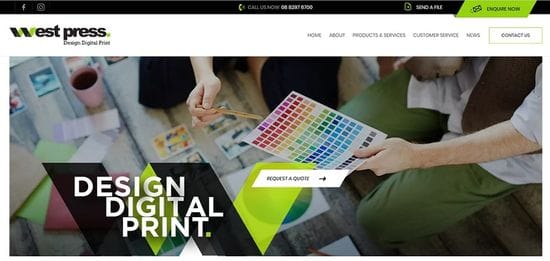 We are very excited that we have launched our new designed website!
We are a leader in PRINTING, DESIGN and WEBSITE services for our clients and future clients.
We can be your ONE STOP SHOP for all your offline and online Marketing Solutions.
Please have a look around our new Westpress website
Contact Us today to discuss how we can support your business with all your printing and marketing needs.